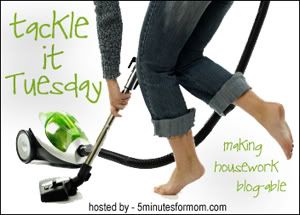 Well I have done a lot of housework over the last few weeks, and I woke up with my eyes itching, and sneezing, so I don't dare go outside and weed/prep garden beds. I don't thrive on Benadryl, or I should say my kids/house wouldn't! So my tackle for today is getting sweet little bracelets posted in my shop. =) I have been too busy to create recently and feeling the need to sit and relax with my beads. Here's a few pictures of what I've been up too!
Clicking the pictures will take you to my shop.
Also very exciting - Date Night Tonight! Owen is 10 months old and we have not had a date without him yet. He and his big sisters will have fun here at the house with hubby's mom. I will have to tell you more later!
Have a great Tuesday!